Bill the Baker's Homestead on the Web





Welcome to my Lair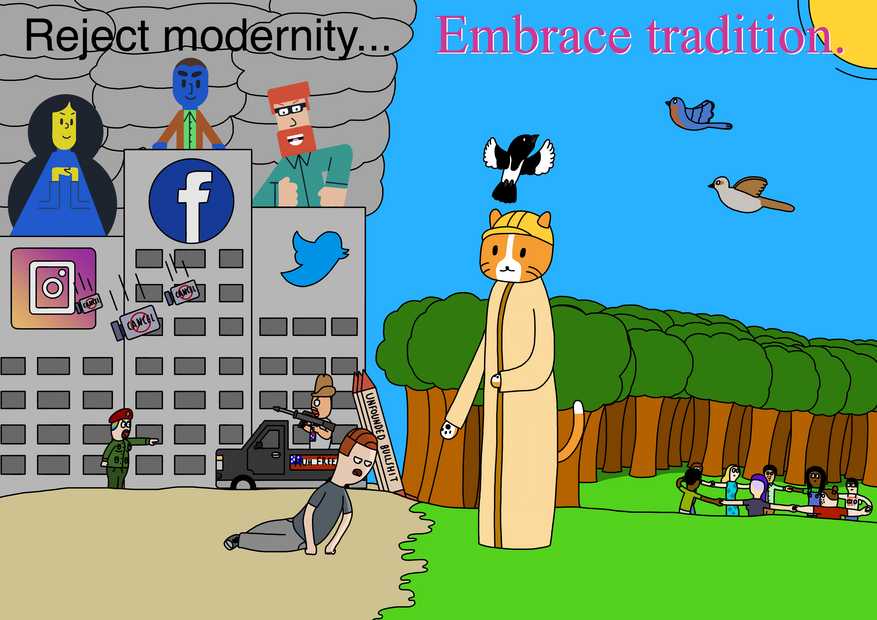 About / Works / Blog / Links
Greetings traveller! My name is Bill (well, not really but let's stick with that), and I will be your guide on your quest! So, step on in; fetch yourself a can of your favourite beverage and take a look at the dumb shit I've created on this tribute to the web of old I like to call my Homestead on the Web!



Sign my Guestbook! That's what websites have, right?